The Prime Design Construction Experience
The PDC Experience has been noted by our clients to be a fun, low-stress process. It is the goal of each and every one of us at Prime Design to go above and beyond your expectations - both in our extreme attention to detail and customer service. Click on the link below to view more information on our design and building process.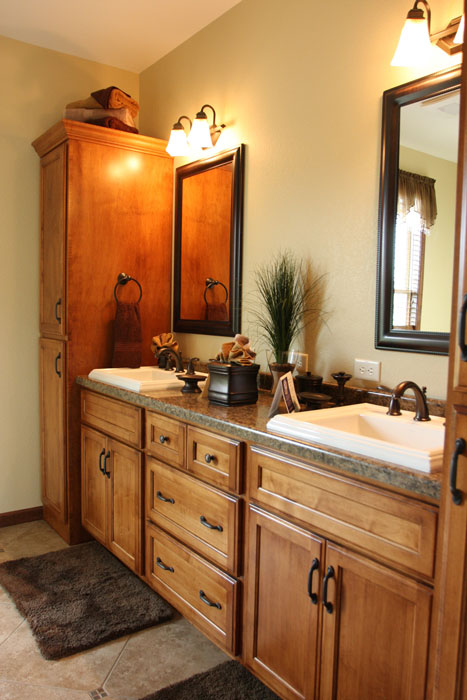 Guaranteed Price
We know how important it is for your home to stay on budget. In fact, from early on in the design process, we listen to you to find out what your budget is and work with you throughout the process to make sure things stay on track. Once we give you a firm price estimate, the cost of your home will never change (unless of course you decide to change the design or specifications as determined originally). And, if you do decide to make a change, we ensure you sign a change order so you are aware of any change in cost upfront - that eliminates any surprises at the end of your project.
---
On-time Completion
We are proud of the fact that we've never missed a "move-in" date for our clients. Once the contract is signed, we determine when you would like to be in your home. From that point, we establish a critical path schedule that outlines the timetable of events so that we can communicate those with our suppliers and sub-contractors. An organized plan that we follow from the very beginning ensures you are in your home when you want to be.
---
Interior & Exterior Product Selection Assistance
Throughout the entire building process our design professionals will work with you to assist you in the selection of everything from siding, to floor coverings, to paint colors. We know there are a lot of products to choose from and at times, it can be overwhelming when you're bombarded with a multitude of choices. Our design professionals will help tie everything together and help you stay on budget as well.
---
Affiliations & Resources